Mission Village Store
2575 Mission Street, San Marino, 91108
On the northwest corner of Mission St. and Los Robles Ave.
Mon-Friday - 1:30-8 pm
Saturday 8:30 am-5 pm
Huntington Store
916 Huntington Drive, San Marino, 91108
On the eastbound side between Granada Ave and Chelsea Rd.
Lessons available Mon-Thurs & Saturday.
Please call Mission location to speak with staff.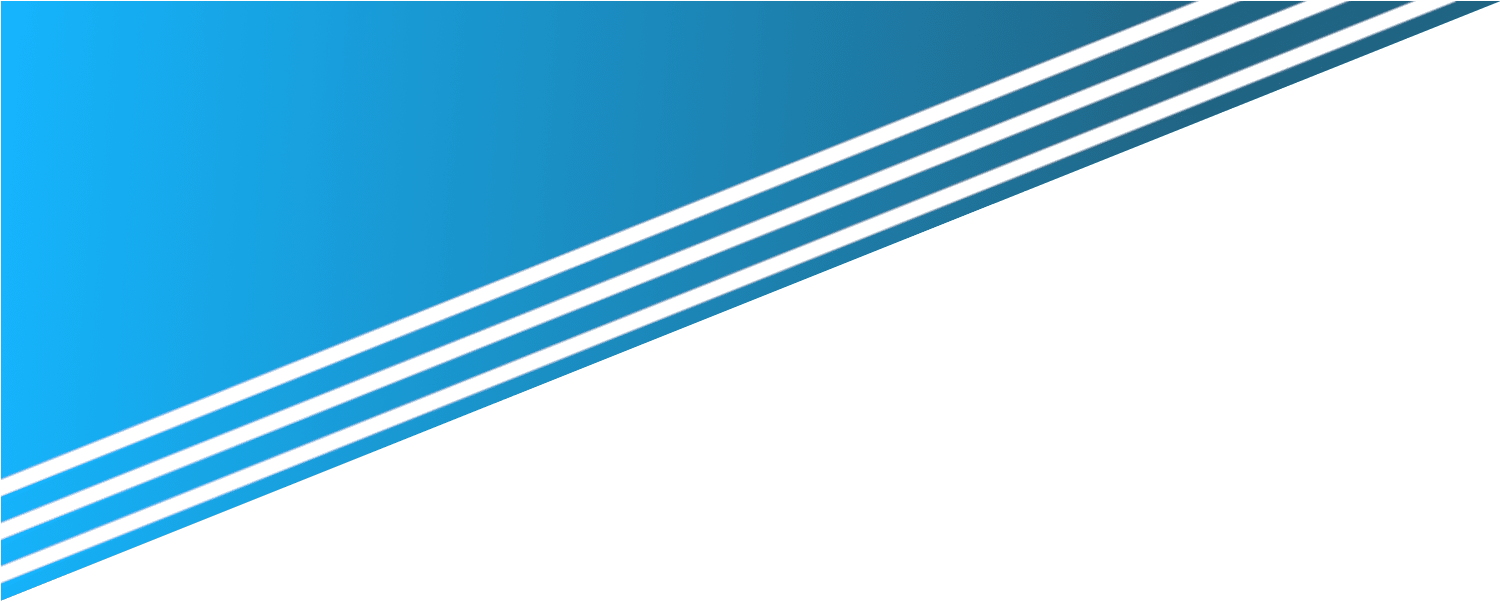 Delivering quality music services since 2012!
Here is what you get when enrolling in music lessons at our Center: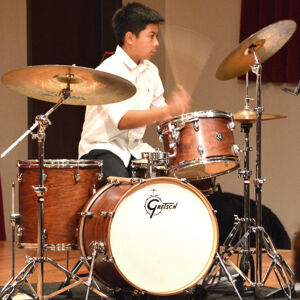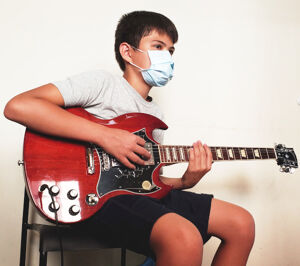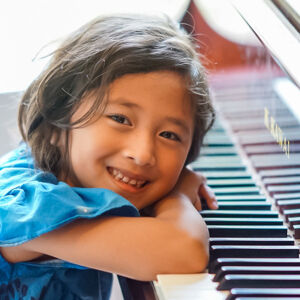 San Marino Music Center is your destination for your musical needs.  If you are looking for music lessons, to buy or rent a musical instrument, or looking to purchase music lesson/method books or supplies, we got you covered.
In operation since 2012, we are a family run business here to service the music needs of the community.  With two convenient locations in town, we're here for your music lesson, to rent or buy your next instrument or to stock up on supplies.
Music Lessons
Our music teachers are experienced professionals who have earned at least a Bachelor of Music degree. We hire music instructors who have extensive experience teaching their instrument. Our instructors work with music students of all ages and  make lessons fun for students while building a foundation of sound fundamentals. If you're in need of private music lessons, we have teachers for most of the major instruments.  We currently offer:
| | |
| --- | --- |
| Piano lessons | Guitar lessons |
| Voice lessons | Drum lessons |
| Violin/Viola lessons | Cello lessons |
| Brass (trumpet, trombone, tuba, horn and euphonium) lessons | Woodwind (clarinet, flute, saxophone) lessons |
| Online music lessons | Group lessons* |
*Group lessons are currently suspended until the pandemic is over.
Instruments, Rentals & Service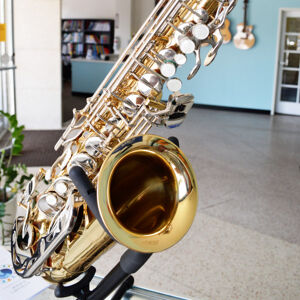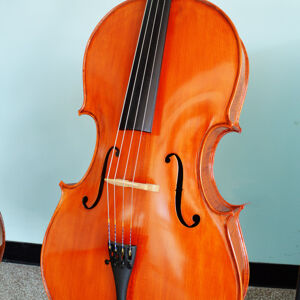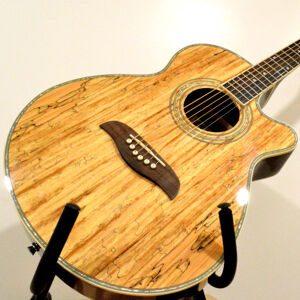 Our instrument rental program is one of the best in town! We carry quality instruments that are sure to put a smile on the face of your music teacher. Local band programs know to come to us for reputable instruments that will help your child succeed in class. Features of our rental program include:
| | |
| --- | --- |
| Selection of brass and woodwind instruments. | Order online and pickup in store when ready. |
| Selection of violins, violas, cellos for any sized musician. | Automatic payment setup for easy monthly billing. |
| Acoustic piano or electric keyboard rentals available. | Insurance coverage for the unexpected repairs. |
| Acoustic guitar rentals available. | No minimum rental period for SMMC students. |
| Junior acoustic drum kits available. | |
Looking To Purchase
Our Center carries an assortment of quality musical instruments for musicians at all levels. Whether you play piano, keyboards, guitar, violin, cello, brass or woodwind, we've got something for you! Our instrument brands include:
| | |
| --- | --- |
| Bach Trumpets | Alesis drum kits & keyboards |
| Jupiter Wind & Brass | Classical Strings |
| Washburn, Cort, Hagstrom & Teton guitars | Ohana, Sunlite, Teton & Eddie Finn ukuleles |
| Brass (trumpet, trombone, tuba, horn and euphonium) lessons | Amplifiers by RMS, Randall, Ashdown & Kustom |
| Online music lessons | And much more! |
Instrument Repair
Got an instrument that needs a little bit of TLC? Give us a call and we will let you know if we can fix it in-house. If we can't fix it, we work with area service technicians who can have your instrument back in tip-top playing condition. Simply drop off your instrument and expect it back in a week's time ready to go!

We're not Guitar Center, but we've got some quality instruments of our own to get you started or take you to the next level!
We carry an assortment of guitars, ukuleles, string instruments, woodwind & brass instrument by brand names like Wahsburn, Teton, Jupiter, Bach and more.
Check out our options at our online store or stop by the shop to play one of our instruments!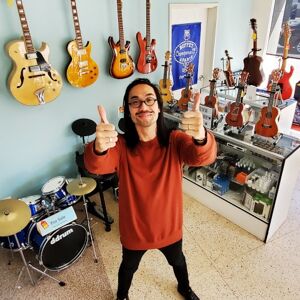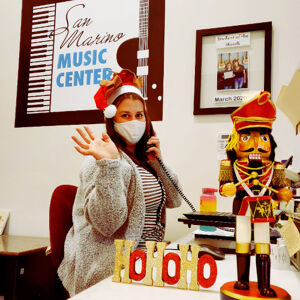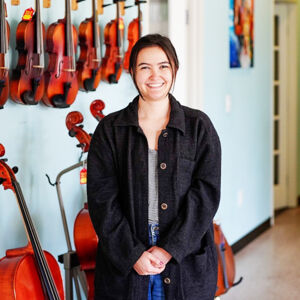 SMMC strives to provide great customer service to all our current and prospective clients. Regardless of whether you ultimately decide to take music lessons or purchase your next instrument from us, we are here to help provide you with answers, give our expert opinion and let you know what your best options are.
Want to start lessons but not sure what age or instrument direction to go in? Give us a call and let one of our helpful administrative assistants give you some direction. Certain musical instruments are more appropriate for certain age groups and if you are unsure, we can shed some light.
Looking to rent or upgrade your current instrument? Give us a call to see if our instrument options suite your musical needs. If we don't have what you are looking for, chances are we can either special order or at least know what direction to point you in so you find what you need.
Don't forget-we carry an assortment of music books and supplies too! If you or you're child need a new set of music books, chances are we carry them. We've got the titles your school's band or orchestra class uses ready and in stock!