We rent several different types of instruments, all at competitive prices.  If your child is in need of an instrument for school band/orchestra, we have you covered. Or, maybe you'd like to take some private music lessons but you don't own an instrument, we have you covered for that too.  With our rental program, you'll pay one monthly fee for as long as you want to rent the instrument-it's that easy!
Features Include:
-If you take lessons from us, there is no minimum rental period-rent for as short or long as you like.
-Not taking lessons from us?  No problem!  Rent for a minimal 6 month period anyway!
-Insurance options available for an additional low, monthly charge.
-Rental deposit and first six months of payment may be applied towards the purchase of a new instrument (all guitar and keyboard rentals are excluded from this provision).
-Call us today to check on instrument availability.
Monthly Rental Fee = $28-$40
Deposit = $135-$199
Brands = Jupiter, Antoine Courtois, Eastman & Antigua
Rental Includes = Case & Mouthpiece
Monthly Rental Fee = $21-$31
Deposit = $100-$150
Brands = Buffet, Jupiter, Eastman & Antigua
Rental Includes = Case, Mouthpiece & Ligature
Monthly Rental Fee = $45-$59
Deposit = $225-$275
Brands = Selmer, Jupiter, Eastman & Antigua
Rental Includes = Case, Mouthpiece, Ligature & Neck Strap
Monthly Rental Fee = $30
Deposit = $107
Brands = Innovative Percussion & CB Percussion
Rental Includes = Bells, Music Stand, Practice Pad,
Bell Mallets, Drumsticks, Roller Case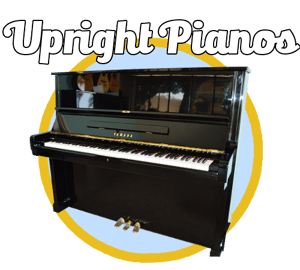 Monthly Rental Fee = $85
Deposit = $500
Brands = Yamaha & Kawai
Rental Includes = Piano Bench
Monthly Rental Fee = $20-$39
Deposit = $100-$200
Brands = Classical Strings
(hand made, all wood)
Sizes =  1/10-4/4
Rental Includes = Case & Bow
Monthly Rental Fee = $24-$50
Deposit = $115-$190
Brands = Classical Strings
(hand made, all wood)
Sizes =  11"-16"
Rental Includes = Case & Bow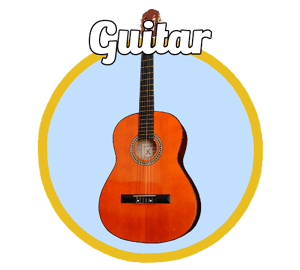 Monthly Rental Fee = $20
Deposit = $50
Brands = Harmonia & Sunlite
(Nylon strings)
Rental Includes = Case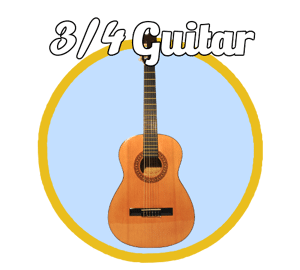 Monthly Rental Fee = $20
Deposit = $50
Brands = Sunlite
(Nylon strings)
Rental Includes = Case
Monthly Rental Fee = $20
Deposit = $50
Brands = Sunlite
(Nylon strings)
Rental Includes = Case