Our Music Lessons Stand Apart
Our private music lessons are tailored to do one thing: build a strong foundation. This is achieved by teaching students to learn to read music, study playing techniques related to their instrument, learn scales, exercises and play music of various styles. Music students should also learn to play music they enjoy to inspire a sense of personal accomplishment. This builds a musical identity and establishes a sense of ownership for a student and their instrument.
Each of our music instructors tailors the lesson to suit the students needs and progression. Each student is encouraged and challenged to improve on a week to week basis through weekly music assignments. Assignments given are designed to complement a students current level while simultaneously pushing them to the next. Through weekly practice and attendance, all students will develop musical capabilities. Students will also discover what is earned and developed through practice, dedication and patience.
Enroll in one of the following private music classes: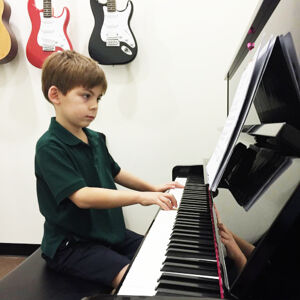 Piano Lessons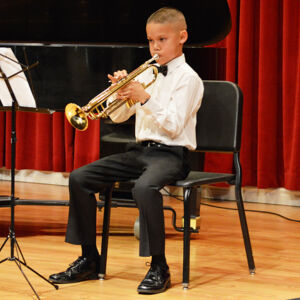 Brass Lessons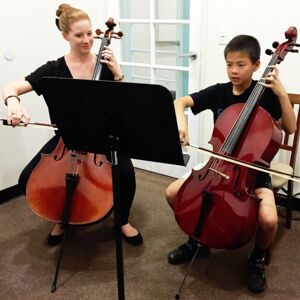 String Lessons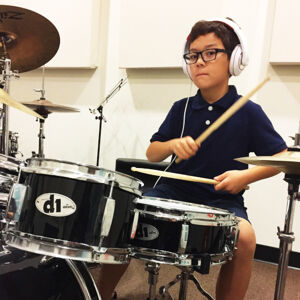 Drum Lessons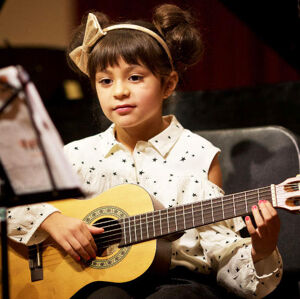 Guitar Lessons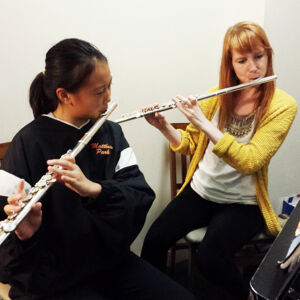 Wind Lessons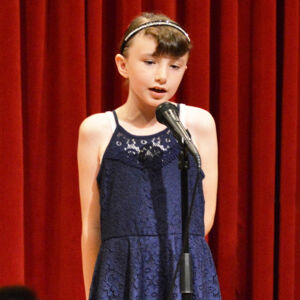 Voice Lessons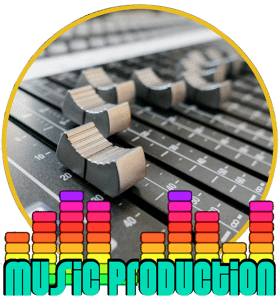 Book a trial lesson with one of our awesome music instructors!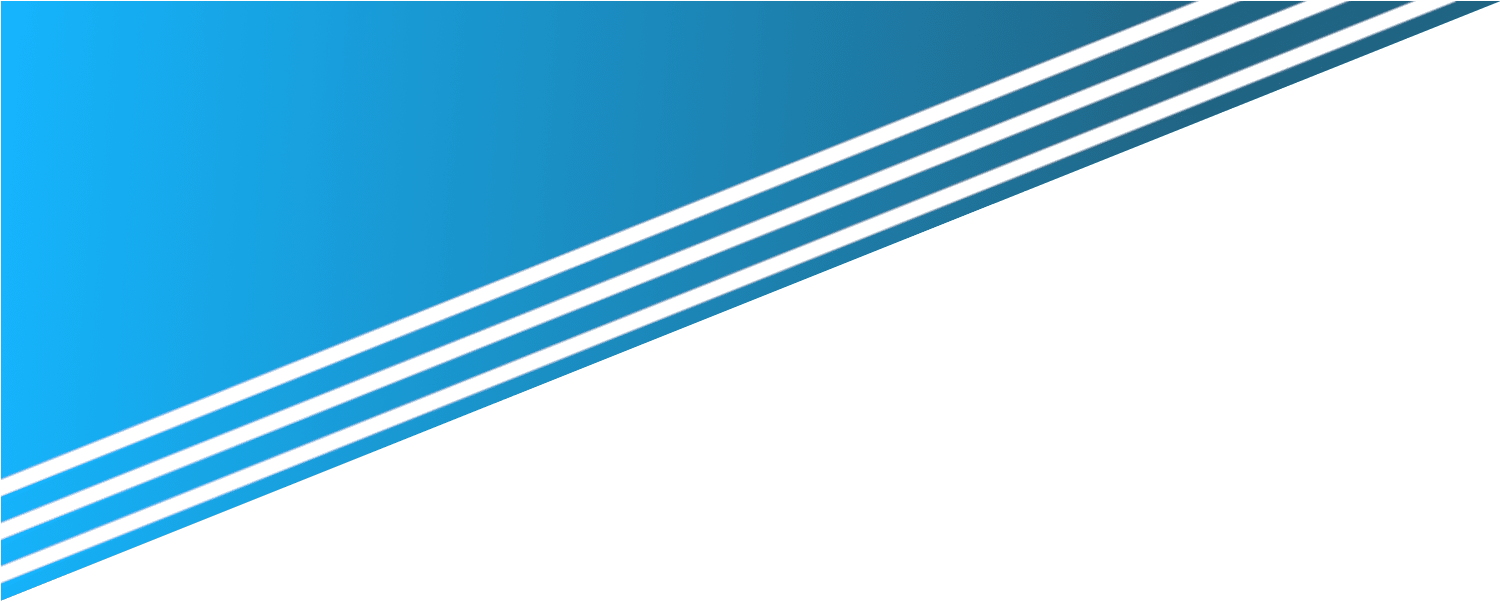 Choose a day and time that best suits your schedule and we will pair you with a teacher to match your availability.
Call either of our offices and get registered right over the phone. There are ZERO REGISTRATION FEES to get started.
Once enrolled, you will be billed for the remaining lessons in the month. At the end of the current month, you are automatically billed for the following month.
Continue on a month to month commitment for as long as you like. Should you decide to stop, you simply notify our staff member prior to the start of the next billing cycle.
Can't make a lesson-NO PROBLEM! Log into our parent portal to conveniently track, cancel or reschedule any upcoming classes. 
Once you've registered, simply come to your first lesson ready to get started. Your instructor will select method books to get you started that can be purchased from the Center. 
Don't have an instrument-NO PROBLEM! SMMC has a variety of instruments to rent or purchase that include keyboards, guitars, electric drum kits, violins, violas, cellos, wind or brass instruments. WE GOT YOU COVERED!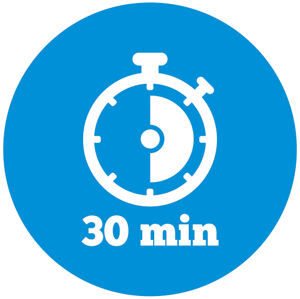 In-person Lesson = $39
Online Lesson = $35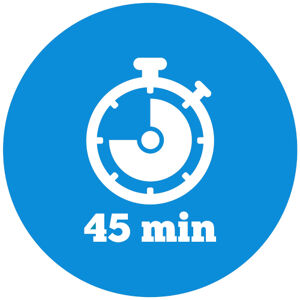 In-Person Lessons = $58
Online Lessons = $53
In-Person Lessons = $78
Online Lessons = $70