Category:
Tips For Parents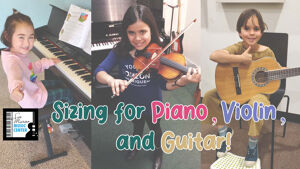 Learn how to properly outfit a beginner music student with the right sized instrument.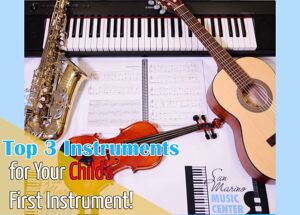 Take the guess work out of it and let us recommend which music instrument is best suited for your young child. Here are our top 3 choices!
This blog will explain when your child is ready for private music lessons and how to supplement music education at home when they are still too young.